First eleven home to Chelsea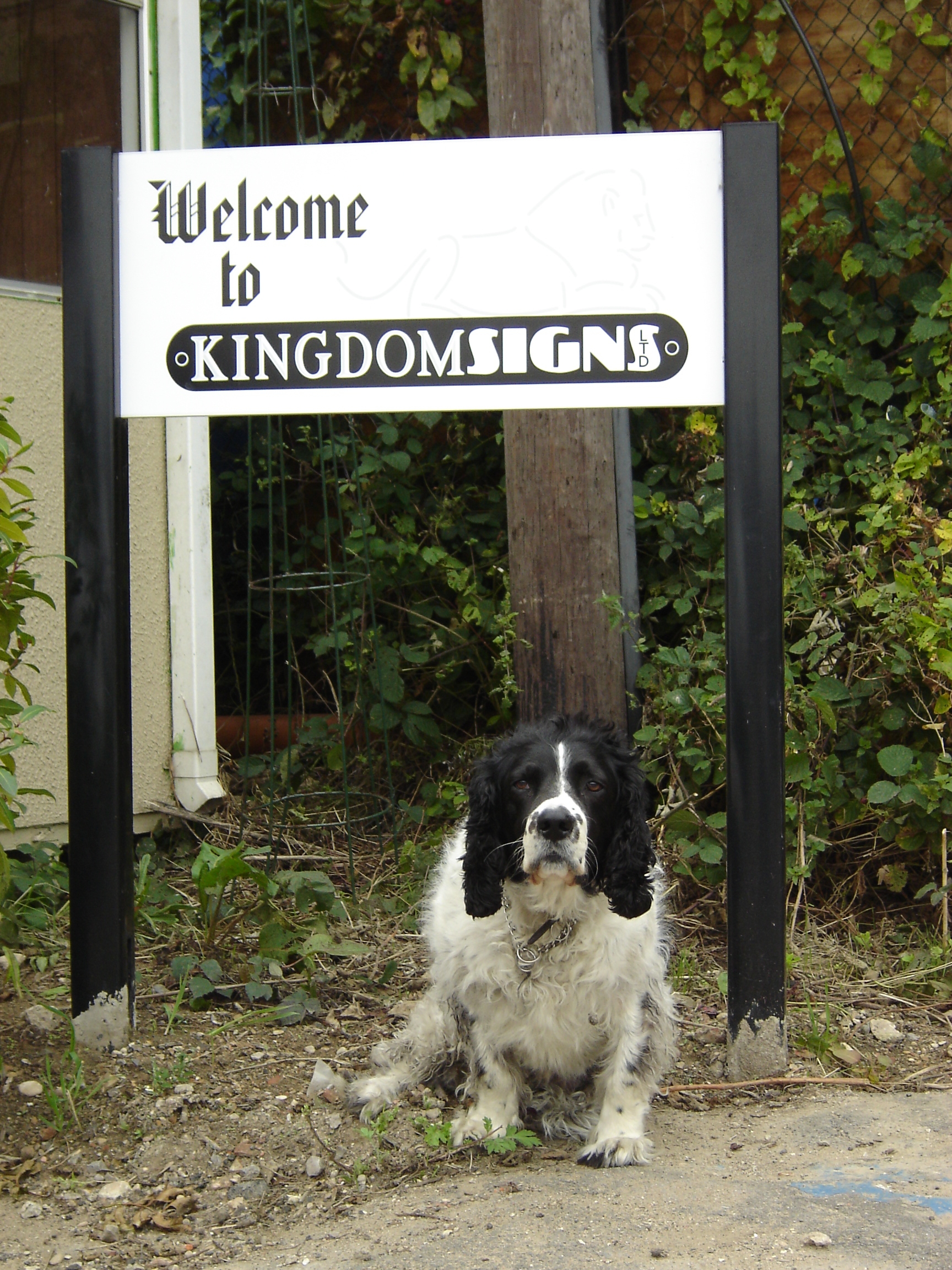 Your match analyst tomorrow
At Sparrows Lane (
reports our training ground correspondent
) there is a little calendar of events on the door for the week, ending with 'Saturday. 1st Eleven, home to Chelsea.'
Tomorrow's match against Chelski is certainly a challenge, although it is one that we have risen to in the past with ESPN Classics replaying our 4-2 win over the Kings Road side throughout today. Of course, it was that victory that precipitated the loss of Scott Parker and it's been downhill ever since. But now, under Alan Pardew, we are seeing a revival of the traditional Charlton fighting spirit, reflected in two good away performances.
Hopefully we might see a first appearance for Madjid Bougherra if he has recovered from his calf injury which would allow El K to be played in a defensive midfield position. (We have since heard that Bougherra still has a 'calf complaint' while Song has return from Africa with a 'bug'). The word from the training ground is that Zi Zi is keen, but not quite up to speed yet. Rommedahl disappointed again at the Reebok and it is possible that Super Kevin Lisbie could start as a wide right player.
A challenge for Pards is to decide whether to stick with a cautious 4-5-1 formation or go for 4-4-2. The latter would necessitate starting JFH as it is difficult to envisage Super Kev being played as a striker.
All the media attention will, of course, be on the return of John Terry and Thatcher might like to show that he means business with a vigorous early tackle. Ashley Cole is out for Chelsea, but Wayne Bridge is also a quality player.
I am being optimistic and going for a 1-1 draw. In the spirit of the occasion, lucky spaniel
Monty Martin
from Blewbury, Oxon has been named as match analyst and loaned for the day by our sponsors Kingdom Signs. He will also be providing player scores for
The Observer
.